EVENTS: JAnuary - March 2022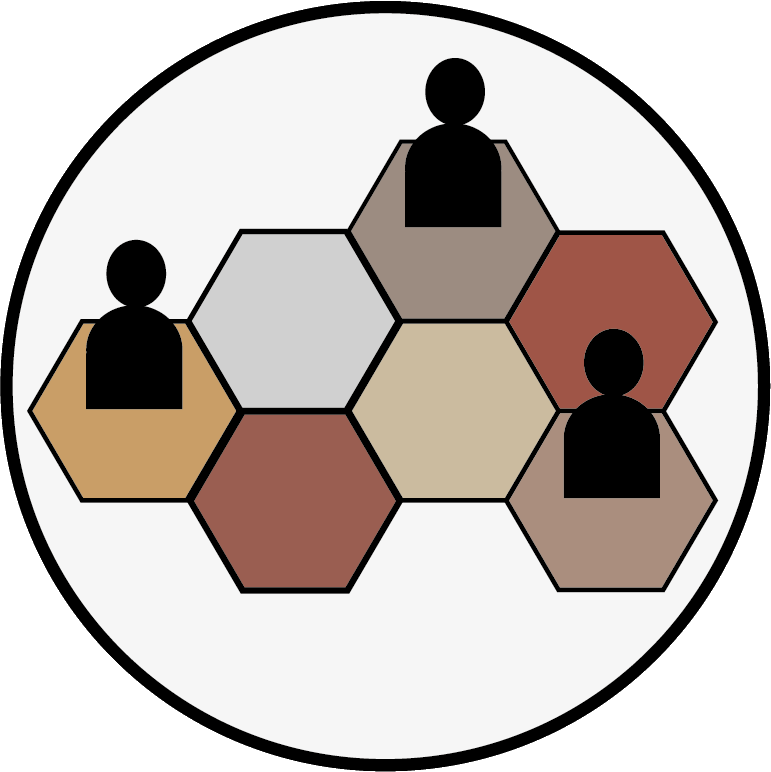 Artificial Intelligence co-regulation – acting to enforce transparency and ethical standards
Abstract: When we talk to policymakers about AI regulation we face a very similar problem as with cyberlaw and network neutrality. They don't even know what it is, as revealed in the inadequate AI Act in draft. AI in 2022 (as loosely defined) looks as mysterious as the Internet at the time of the dotcom boom or broadband deployment. Effective enforcement will be incredibly difficult & require co-regulation. Legal technology history requires a primer on the good/bad lessons of cyberlaw & network neutrality history versus AI unregulation. It took the dot-bomb crash & 9/11 to get policymakers to seriously engage with cyberlaw regulation (as opposed to the very loose virtual self regulation of CDA s230 after 1996, & the E-Commerce Directive largely unenforced early after its coming into force in 2002). The same applies for network neutrality in Europe until the telecoms platforms blocked Skype and WhatsApp in 2011. What is the AI regulation moment? Cyberlaw rolled into network neutrality with Phorm & copyright policing? There is a contemporary comparison for  AI regulation via ethics with disinformation and electronic privacy policy, all largely unenforced and left to ethical codes of conduct. Some differences exist, but cyberlaw and broadband policy provide good comparisons with AI policy, because all are broadly general purpose technologies that must eventually be regulated. When the 1990s cyberlaw settlement is only now being unpicked via liability reforms in the Digitial Services and Digital Markets Acts, network neutrality barely enforced, does that suggest a 20/25 year movement towards reforming the AI Act too?
Chris Marsden (@prof_marsden) is Professor of Artificial Intelligence, Technology and the Law at Monash University and an expert on Internet and digital technology law, having researched and taught in the field since 1995. Chris researches regulation by code – whether legal, software or social code. He is author of five monographs including "Net neutrality" (2017), "Regulating Code" (2013 with Prof. Ian Brown), "Internet Co-regulation" (2011). He is author of many refereed articles, book chapters, professional articles, keynote addresses, and other scholarly contributions. He joins Monash from Sussex Law School, where he was Professor of Law (2013-22) and the founder and Director of the Centre for Information Governance Research (@SussCIGR) and Co-Investigator in the UK Trusted Autonomous Systems Governance and Regulation consortium (UKRI-EPSRC @tas_governance) and Centre for Inclusive Trade Policy (UKRI-ESRC @Centre4ITP).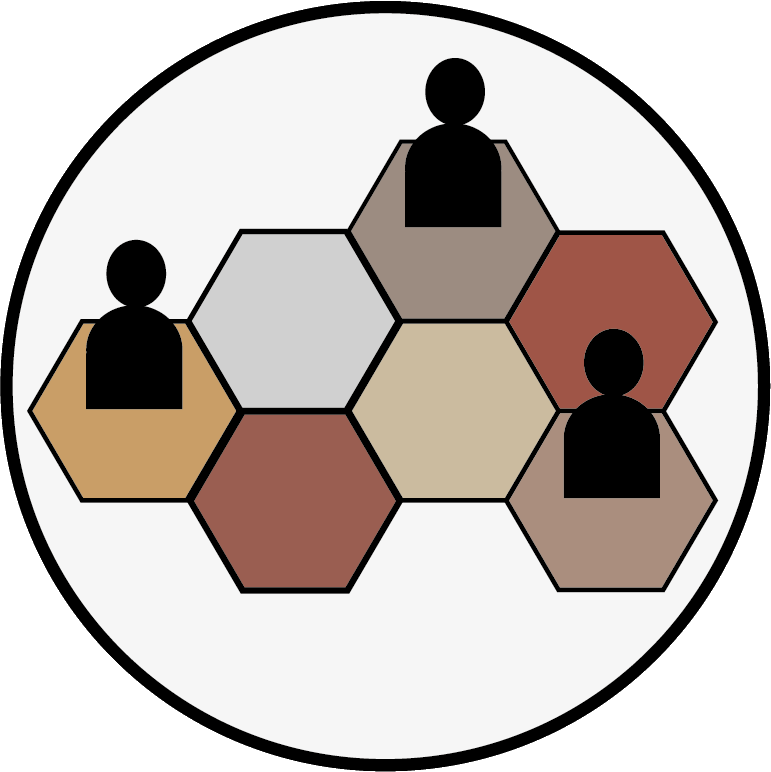 Measuring Privacy from Consumer IoT Devices​
Abstract: The consumer Internet of Things (IoT) space has experienced a significant rise in popularity in the recent years. From smart speakers, to baby monitors, these devices are increasingly found in households around the world while users may be unaware of the risks associated with owning these devices. In this talk, Anna Maria Mandalari will explore what we are invisible trading in exchange for these devices, sharing examples of privacy leakage from the most popular IoT devices in the market, what the implications for consumers are, and discuss potential future mitigations.
Anna Maria Mandalari works as research associate at Imperial College London. She was a Marie Curie Early Stage Researcher affiliated with the UC3M. At Imperial, she studies privacy implications and information exposure from consumer IoT devices. She collaborated with several international institutions and companies, such as Simula Research Laboratory, in Norway and Telefonica Research in Spain. During the past 6 years, she worked on the problem of modelling, designing, and evaluating adaptation strategies based on Internet measurements techniques. Most of her research experiences have significantly contributed to several EU funded research projects.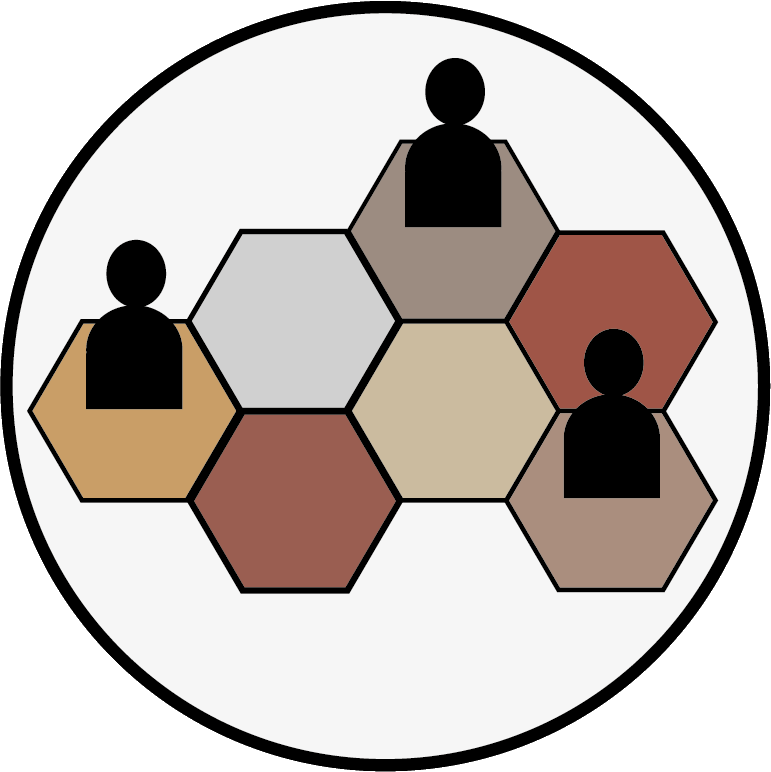 Regulation of Data-driven Market Power in the Digital Economy
Abstract: Recent regulatory proposals and high-profile antitrust cases have put a spotlight on the relationship between firms' access to big data and sustained competitive advantages in digital markets. Based on an interdisciplinary approach, this talk discusses three regulatory approaches to govern market power and competition in data-driven digital markets: empowering consumers, data openness and limiting data scale. For each of these approaches, the key role of information technology in mediating the effect of regulatory rules on actual practice is examined. This developed conceptual framework builds on a review of the academic literature, which demonstrates that there is extensive, although nuanced, empirical evidence for business value creation from big (user) data. Moreover, the analysis draws on the resource-based view of the firm and recent policy reports to derive six facilitating factors that enable firms to establish market power based on sustained data-driven competitive advantages. Finally, policy implications are discussed with respect to the European Commission's recent proposals for a Digital Markets Act and a Data Act.
Daniel Schnurr is head of the research group Data Policies at the University of Passau. He received his Ph.D. in Information Systems from the Karlsruhe Institute of Technology in 2016, where he previously studied Information Engineering and Management (B.Sc. & M.Sc.). Daniel Schnurr has published in leading scholarly journals on Information Systems and Economics such as Management Science and Journal of Industrial Economics. He is a Research Fellow of the Centre on Regulation in Europe (CERRE), for which he has contributed to several high-profile policy reports on the regulation of digital markets .
Daniel Schnurr pursues an interdisciplinary research approach at the intersection of information technology, economics and policy. His current research focuses on the rules and institutions that govern firms' and consumers' access to data. In particular, he analyzes the strategic and economic implications of firms' data sharing and investigates regulatory rules that can remedy data-driven market power. Moreover, he is interested in consumers' behavior and decision-making in privacy contexts as well as competition and cooperation between human and artificial intelligence in digital markets.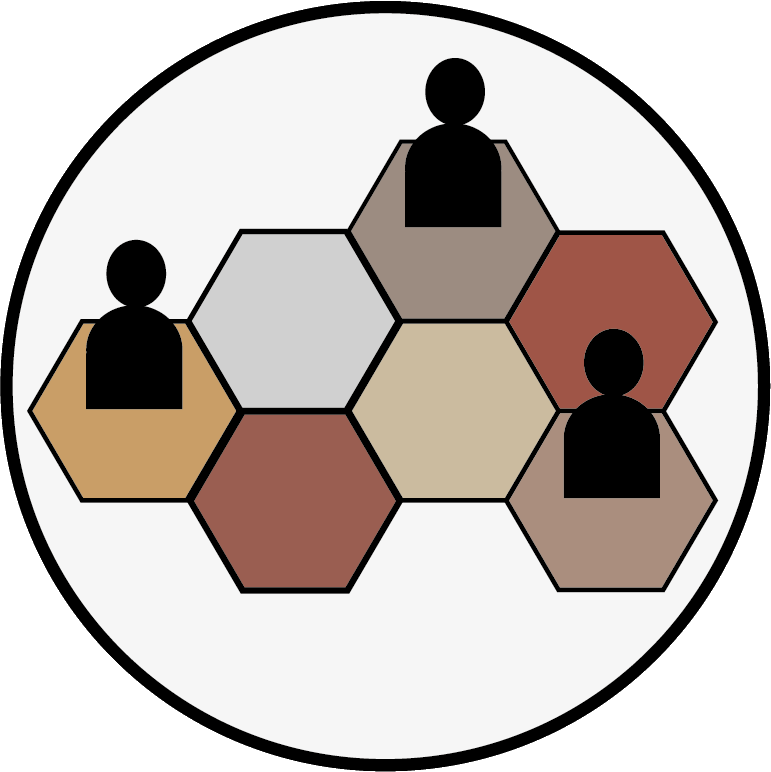 Private Rights of Action in Privacy Law
Abstract: Many privacy advocates assume that the key to providing individuals with more privacy protection is strengthening the power government has to directly sanction actors that hurt the privacy interests of citizens. This Article contests the conventional wisdom, arguing that private rights of action are essential for privacy regulation. First, I show how private rights of action make privacy law regime more effective in general. Private rights of action are the most direct regulatory access point to the private sphere. They leverage private expertise and knowledge, create accountability through discovery, and have expressive value in creating privacy-protective norms. Then to illustrate the general principle, I provide examples of how private rights of actions can improve privacy regulation in a suite of key modern privacy problems. We cannot afford to leave private rights of action out of privacy reform.
Lauren Henry Scholz is the McConnaughhay and Rissman Professor at Florida State University College of Law. Her research lies at the intersection of information technology, privacy, and commercial law. Her work has appeared or is forthcoming in many leading publications, including William & Mary Law Review, Indiana Law Journal, and University of Chicago Law Review Online.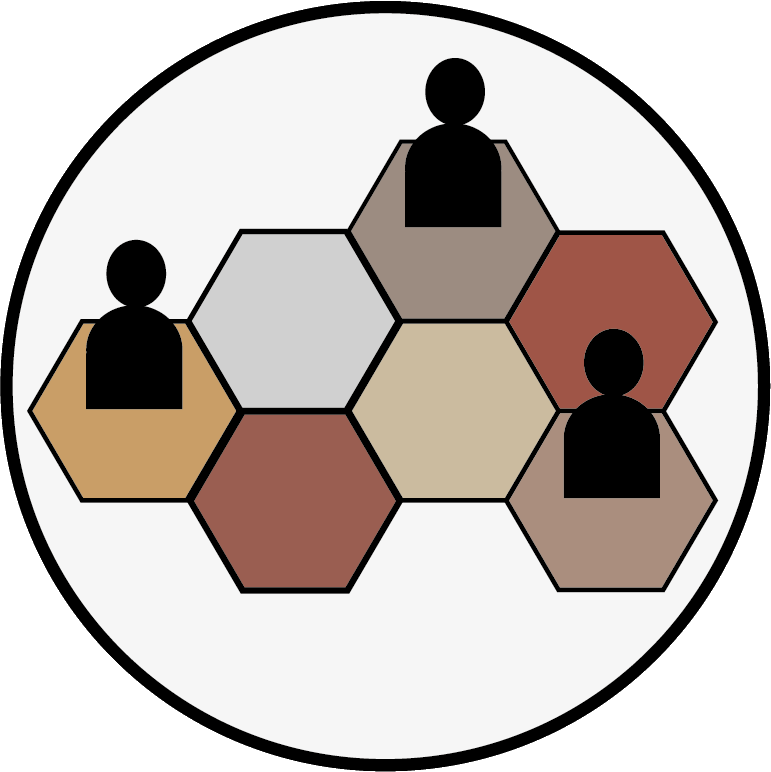 Bridging the digital divide: How access price drives mobile internet demand
Abstract: Digital technologies and the internet in particular are associated with economic growth. However, a considerable share of the world population still does not have regular access to the internet. A key driver of the digital divide, both across and within countries, are relatively high access prices. We run an experiment to measure how a substantial price drop affects demand for the mobile internet and consumers' choice for different types of content. We then replicate the results with observational data using price shocks from the European Union's roaming regulation. The welfare effects we document are informative for policy that aims to reduce the digital divide, but also for internet access regulation such as the net neutrality debate.
Christian Peukert is Associate Professor for Digitization, Innovation and Intellectual Property at the University of Lausanne, Faculty of Business and Economics (HEC), Switzerland. He studies how digital technologies affect firms, consumers and markets with a focus on intellectual property and the economics of data and artificial intelligence. His work has been published in outlets such as Management Science, Marketing Science, Information Systems Research, Strategic Management Journal and Research Policy. Before his academic career, Christian co-founded a record label that specializes in rap music.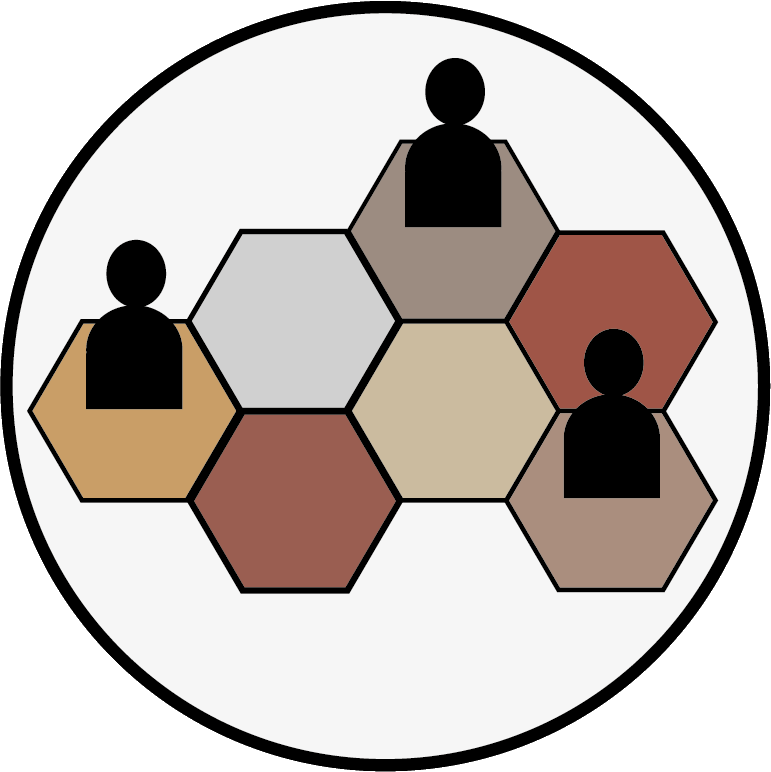 Abstract: On February 10th, Professor Schrepel (VU Amsterdam/Stanford) will give a talk about his book "Blockchain + Antitrust" which explores the relationship between blockchain and antitrust, highlights the mutual benefits that stem from cooperation between the two and provides a unique perspective on how law and technology could cooperate.
To this end, Professor Schrepel will draw upon legal, economic, and technical insights to introduce blockchain and antitrust mutual flaws and the limitations when they ignore each other. He will explore the anticompetitive practices that may arise in the ecosystem and will cover enforcement issues before showcasing the potential of blockchain and antitrust to complement one another. In a nutshell, this talk will address the benefit of a "law + technology" instead of "law & technology" approach. It calls for computer scientists and lawyers to join forces and explore synergies.
Dr. Thibault Schrepel, LL.M., is an Associate Professor of Law at VU Amsterdam University, and a Faculty Affiliate at Stanford University CodeX Center where he has created the "Computational Antitrust" project that brings together over 50 antitrust agencies. Thibault also holds research and teaching positions at the University Paris 1 Panthéon-Sorbonne and Sciences Po Paris. He is a Harvard University Berkman Center alumnus, a member of the French Superior Audiovisual Council's scientific board, and a blockchain expert appointed to the World Economic Forum and the World Bank.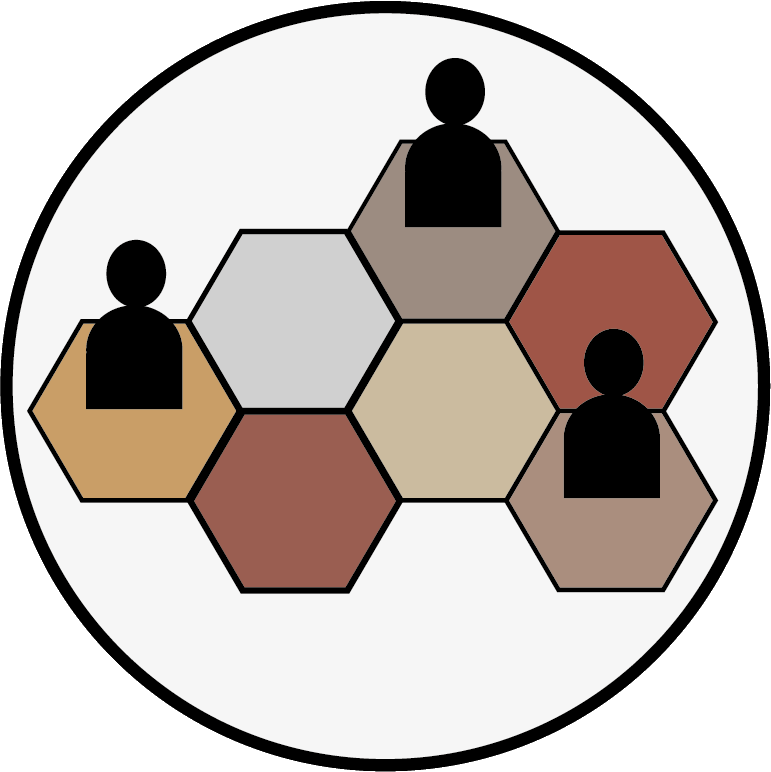 Online Labour Index 2020: New ways to measure the world's remote freelancing market
Abstract: The Online Labour Index (OLI) was launched in 2016 to measure the global utilisation of online freelance work at scale. Five years after its creation, the OLI has become a point of reference for scholars and policy experts investigating the online gig economy. As the market for online freelancing work matures, a high volume of data and new analytical tools allow us to revisit half a decade of online freelance monitoring and extend the index's scope to more dimensions of the global online freelancing market. While (still) measuring the utilisation of online labour across countries and occupations by tracking the number of projects and tasks posted on major English-language platforms, the new Online Labour Index 2020 (OLI 2020) also tracks Spanish- and Russian-language platforms, reveals changes over time in the geography of labour supply and estimates female participation in the online gig economy. The rising popularity of software and tech work and the concentration of freelancers on the Indian subcontinent are examples of the insights that the OLI 2020 provides. The OLI 2020 delivers a more detailed picture of the world of online freelancing via an interactive online visualisation updated daily. It provides easy access to downloadable open data for policymakers, labour market researchers, and the public (www.onlinelabourobservatory.org).
Link to paper (joint work with Otto Kässi, Uma Rani, and Vili Lehdonvirta): https://doi.org/10.1177/20539517211043240
Dr. Fabian Stephany is a researcher in Social Data Science at the Oxford Internet Institute (OII), University of Oxford, and a Research Affiliate at the Humboldt Institute for Internet and Society in Berlin. He is a co-creator of the Online Labour Observatory – a digital data hub for researchers, policy makers, journalists, and the public interested in the development of online labour markets, which is hosted by the OII and the International Labour Organisation. With this current project on the future of creative work, Fabian investigates how we can create more sustainable jobs via data-driven reskilling in times of technological disruption. His research has been published in leading academic journals and was covered by Washington Post, The New York Times, The Telegraph, The Statesman, Nikkei Asia, and other popular media around the world. Fabian holds a PhD and degrees in Economics and Social Sciences from different European institutions, including Universitá Bocconi Milan and University of Cambridge. As an Economist and Senior Data Scientist, Fabian has been working in the private sector and for various actors in the international policy landscape, such as the United Nations Development Programme, the World Bank or the OECD in Paris.