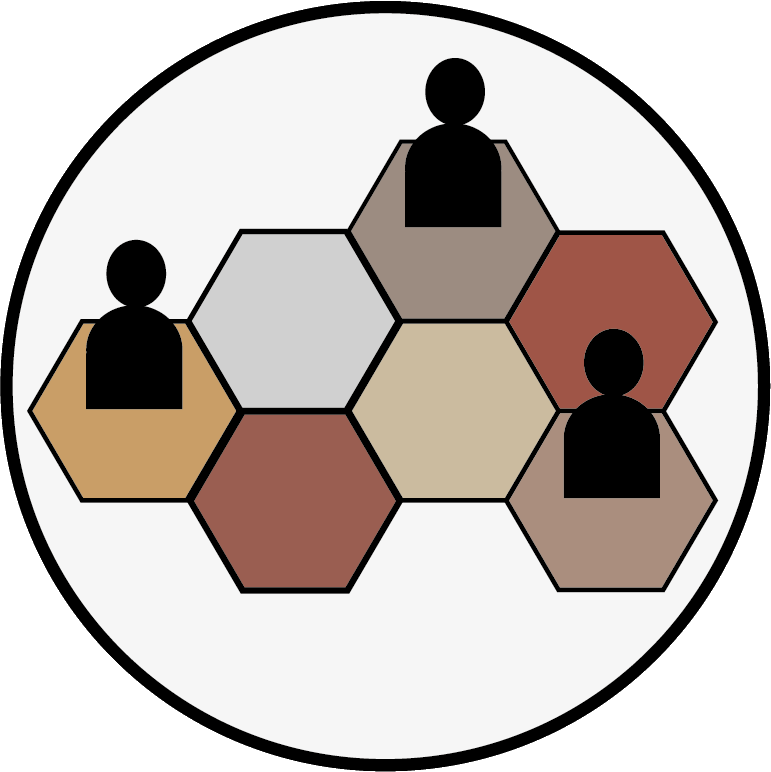 Symposium on the Web and Internet Policy
In case you have questions, please do not hesitate to contact us:
Dr. Volker Stocker
(vstocker@inet.tu-berlin.de)
Prof. Georgios Smaragdakis (georgios.smaragdakis@tu-berlin.de)
Nikos Laoutaris (IMDEA Networks)
Krishna Gummadi (Max Planck Institute for Software Systems)
William Lehr (MIT)
David D. Clark (MIT)
Scott Marcus (Bruegel)
Christopher Yoo (U Penn)
Lilian Edwards (Newcastle University)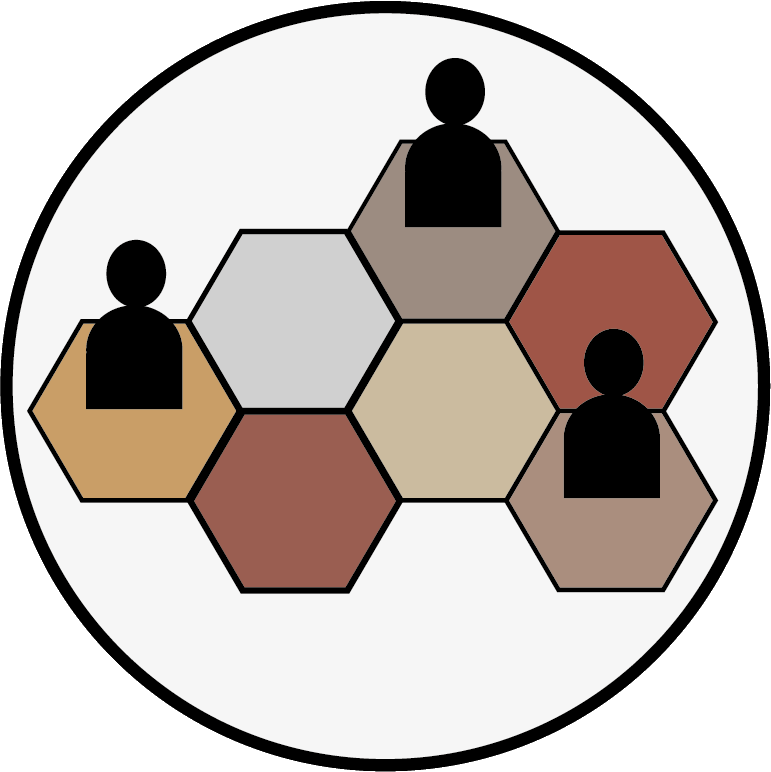 "The Lockdown Effect: Implications of the COVID-19 Pandemic on the Internet Traffic" by Georgios Smaragdakis (TU Berlin)
Georgios Smaragdakis is a Professor with Technical University (TU) Berlin, heading the Chair of Internet Measurement and Analysis. He is also a research affiliate with Max Planck Institute for Informatics and a research collaborator with Akamai Technologies.
In the talk, he will present a recently published paper that appeared at ACM Internet Measurement Conference (https://conferences.sigcomm.org/imc/2020/) in which the authors examine the effect of the lockdowns on traffic shifts, by collecting and analyzing network data from a diverse set of vantage points (one ISP, three IXPs, and one metropolitan educational network).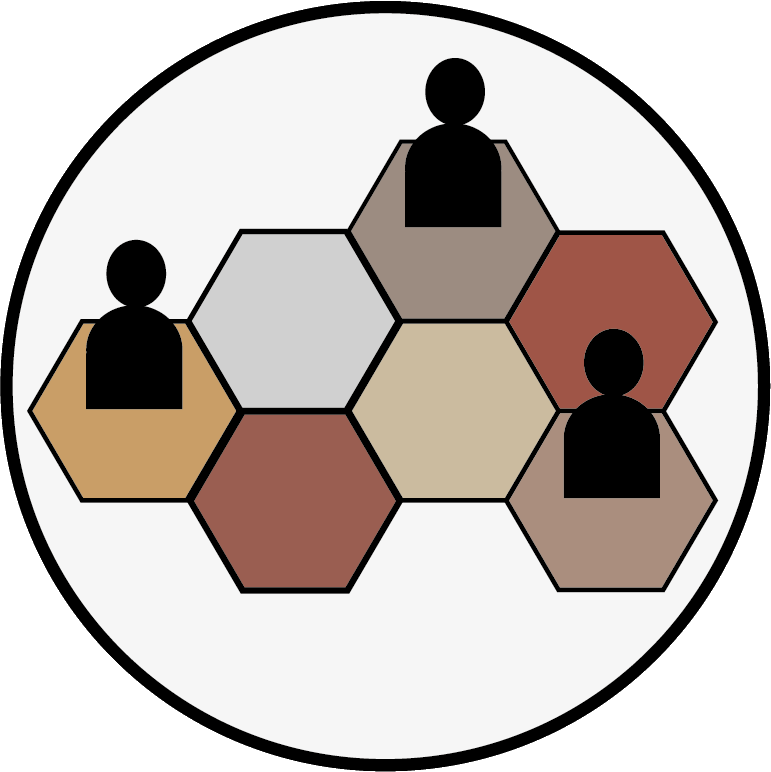 "Communication behaviour in Germany" by Serpil Taş (WIK)
Serpil Taş is a Senior Economist at the Wissenschaftliches Institut für Infrastruktur und Kommunikationsdienste (WIK). For more information about her research focus please visit her website at the WIK:
https://www.wik.org/en/wik/who-is-who/ta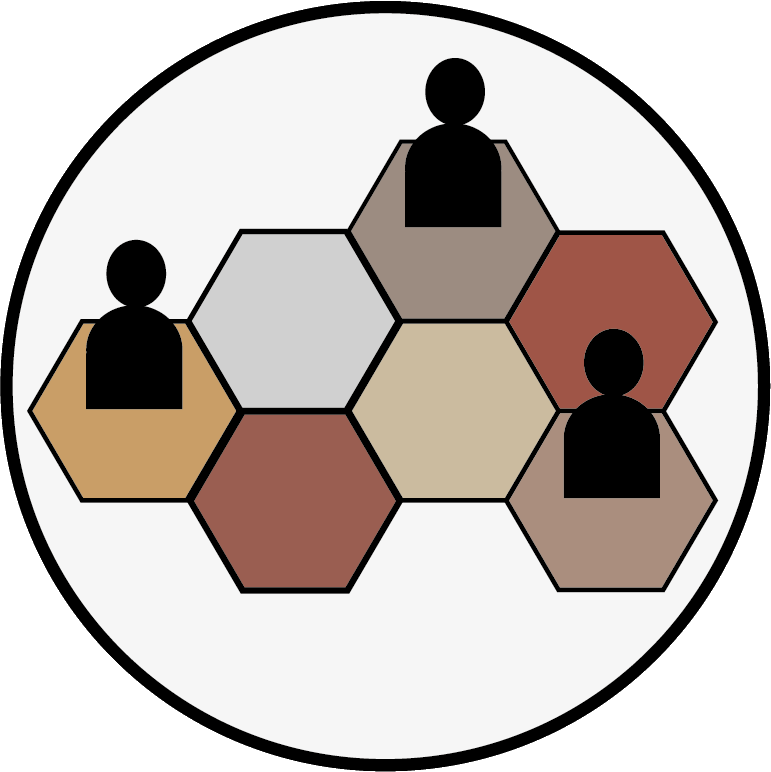 "Explaining Explanations in AI" by Leilani H. Gilpin (MIT)
Leilani H. Gilpin is a PhD. candidate in Electrical Engineering and Computer Science at the Massachusetts Institute of Technology (MIT) in CSAIL. Her research focuses on the theories and methodologies towards monitoring, designing, and augmenting machines that can explain themselves for diagnosis, accountability, and liability.
http://people.csail.mit.edu/lgilpin/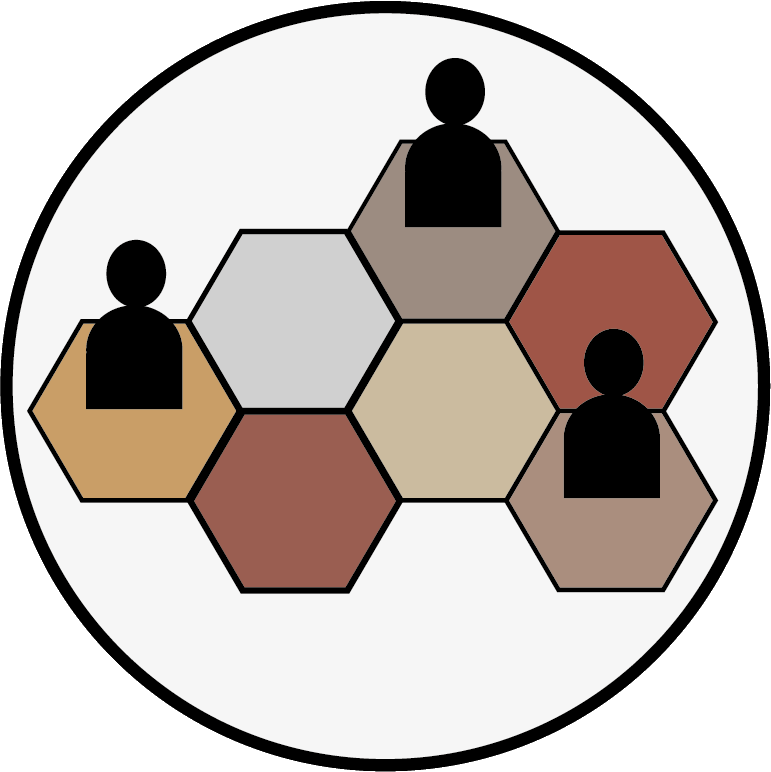 Weizenbaum Symposium: "New Perspectives on the Digital Economy - Sharing, Gigs, and Platforms"​
The one-day symposium will provide a novel venue for researchers across fields (e.g., economics, sociology, information systems, law, communication) to present their work on the digital economy and debate a wide array of issues in an international research environment.
https://www.weizenbaum-institut.de/events/weizenbaum-symposium/
Arto Lanamäki (University of Vaasa and Tallinn University)
Grant Blank (Oxford Internet Institute)
Jason Whalley (Northumbria University)
Anton Fedosov (University of Zurich)
Niels van Doorn (University of Amsterdam)
Gemma Newlands (University of Amsterdam and BI Norwegian Business School)
Mareike Möhlmann (Bentley University)
Bettina Berendt (Weizenbaum-Institute/TU Berlin/KU Leuven)
Aaron Kolleck (Weizenbaum-Institute/TU Berlin)
Heli Koski (Etla/Aalto University)
Sofia Ranchordas (University of Groningen)
Justus Haucap (DICE/HHU Düsseldorf)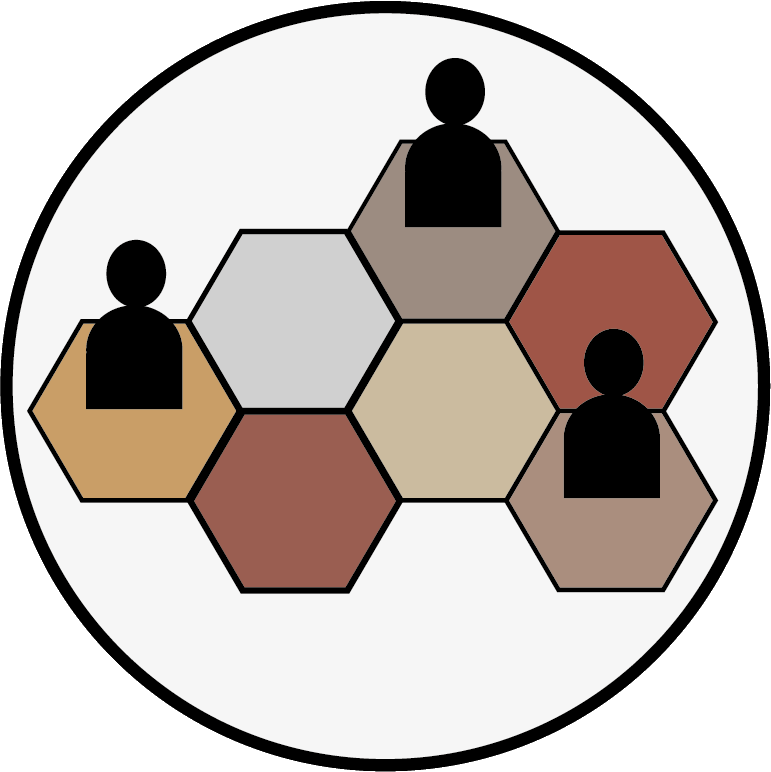 "Data Portability in Digital Markets: Economic Implications and Policy Recommendations" by Jan Krämer
Jan Krämer is a Professor for Information Systems at the University of Passau, Germany, where he holds the Chair for Internet & Telecommunications Business and is the director of the Passau International Centre for Advanced Interdisciplinary Studies. He is also the Joint Academic Director at the Centre on Regulation in Europe (CERRE), a Brussels-based think tank.
In his talk, Jan Krämer will present a current view on the legal, technical and economic state of the discussion on personal data portability in the context of the digital economy. First, He will briefly lay out the legal framework for data portability in the EU, and highlight some ongoing technical projects in this domain. He will then focus mainly on the economic implications and economic research in this area with a particular emphasis on the role of Personal Information Management Systems (PIMS). He will conclude with some policy recommendation to make personal data portability more effective in the context of the digital economy.
https://www.ibusiness.uni-passau.de/lehrstuhlteam/lehrstuhlinhaber/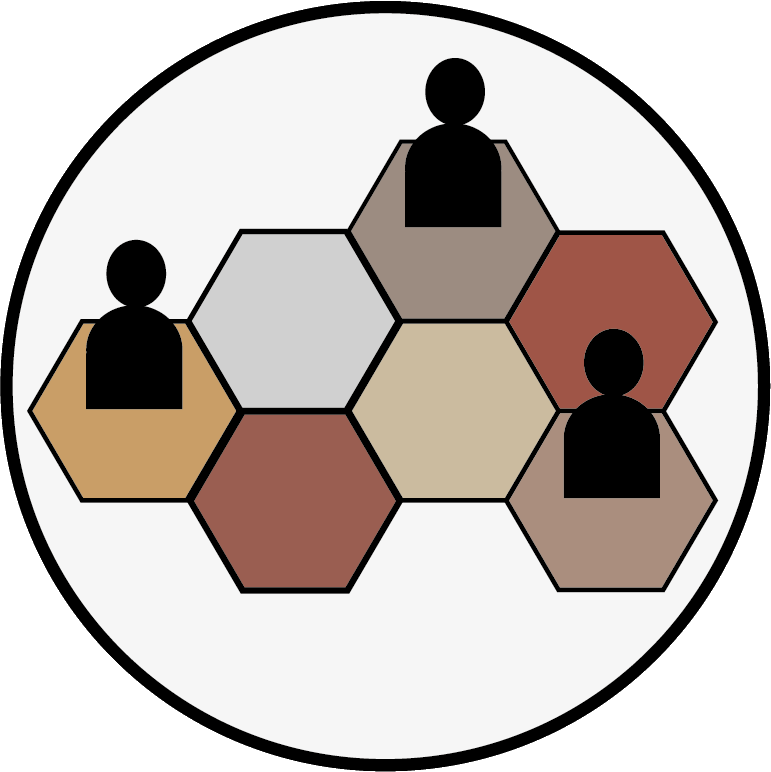 "Should everyone have access to broadband? Universal service in the United Kingdom" by Jason Whalley (Northumbria University)
Should everyone have access to broadband? With the growth of the digital economy, with its widespread socio-economic benefits, strong and persuasive arguments can be made for ensuring that everyone has access to broadband. But in many countries digital divides exist that limit who is able to go online and the benefits that can be achieved. While these digital divides are multi-faceted, if an individual or business is going to be online, they first of all need a connection. With the liberalisation of telecommunications markets, tensions around the provision of broadband in areas unattractive to commercial deployment have been heightened. Some of these areas may be too costly, due to their remoteness or low population densities, while other areas may be perceived as lacking demand.
 Within the UK, variations in broadband infrastructure, coupled with its (perceived) slowness when it is available, were reflected in vocal campaigns and political interest. Those who did not have broadband wanted it, while those who had it wanted better quality connections. After much deliberation and posturing by political parties, the response in the UK has been to embark on a regulatory initiative: universal service. In essence, this specifies a basic level of service that anyone regardless of location should have access to. In this talk, the focus is on the evolution of this initiative, highlighting the challenges and tensions faced within the context of a dynamic market. The challenges of specifying an appropriate level of basic service will be illustrated, as will difficulties of determining who will pay for universal service. The talk draws on an ongoing body of work investigating the provision of broadband networks.
https://www.northumbria.ac.uk/about-us/our-staff/w/jason-whalley/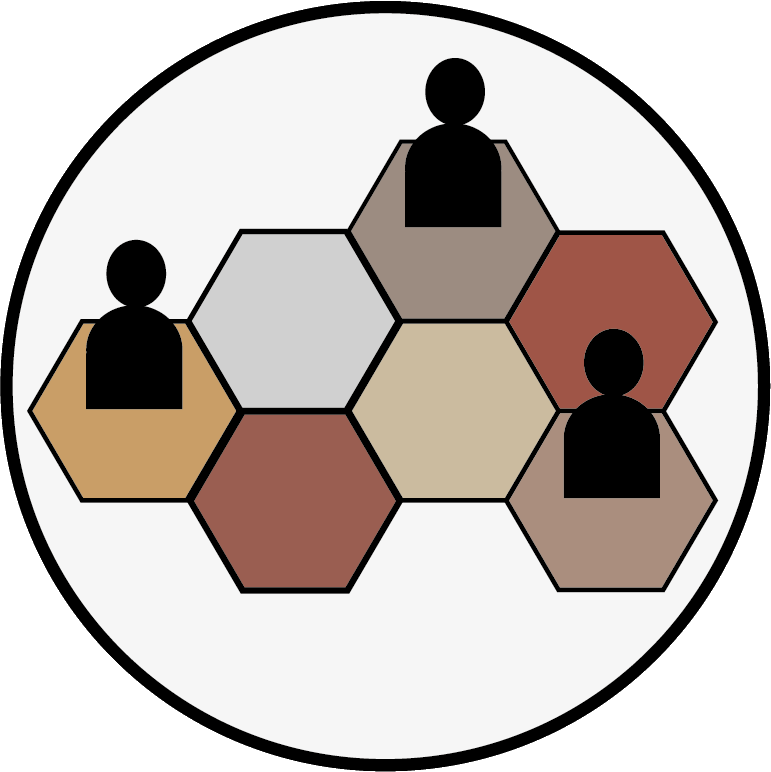 "New Paradigms for the Internet" by Robert Frankstone (IEEE CTSoc)
In his talk, Bob will question and challenge both conventional wisdom as well as the prevailing mental model of the Internet. In doing so, he will describe his vision of a national packet network. Moreover, he will provide us with some background information about the history of networking and the Internet and some anecdotes of his encounters with Joseph Weizenbaum during his time at MIT.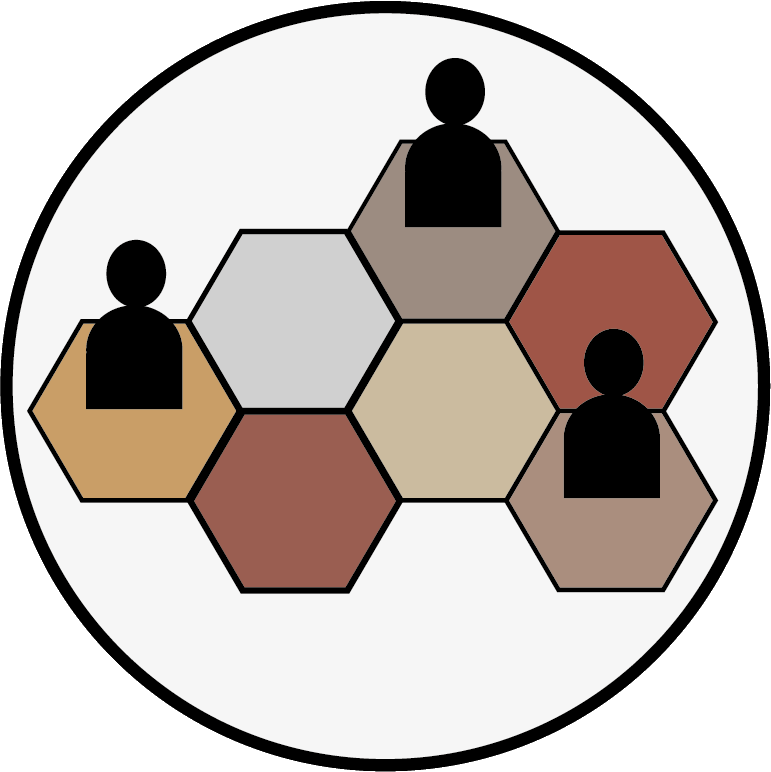 "Communications Policy Regulatory Reform for a Post-PSTN World" by William Lehr (MIT)
We are currently in the midst of a global transformation to a Digital Economy, yet National Regulatory Authorities (NRAs) such as the Federal Communications Commission (FCC) in the U.S. and similar agencies in other countries are still operating under legacy telecommunications policies set in place to manage the Public Switched Telecommunications Network (PSTN). There is general agreement that new frameworks are needed to manage communications policy in the era of IP-based broadband access platforms and the Internet. In a series of papers over recent years, Dr. Lehr has worked with colleagues to highlight the challenges confronting regulatory reform efforts and worked toward proposals for what a appropriate communications policy for the new Digital Economy might look like. This is very much a work in progress.
http://people.csail.mit.edu/wlehr/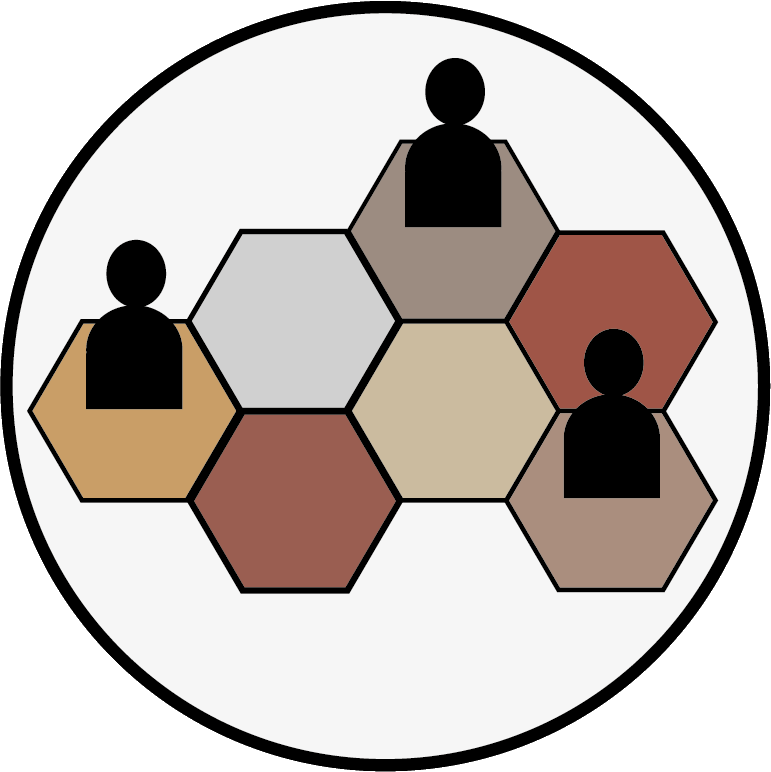 "Internet of Things and the economics of operator platforms for smart networks" by Günter Knieps
Online platforms providing intermediation services (e.g. Amazon, eBay) are to be differentiated from operator platforms organizing the new innovative markets for intelligent network services. Of particular relevancy is the differentiation between the physical side of operator platforms as coordinators, aggregators and organizers of physical network services and its complementary virtual side based on real-time, adaptive and location-sensitive (big )data processing and transmission. Disruption of traditional network industries with the evolution towards smart network industries is concomitant with the emergence of innovative operator platforms providing a variety of innovative network services.
Challenging governance problems of contractual relationships among different actors arise. The problem solution competence of operator platforms (two-sided, multi-sided) is the entrepreneurial search for the required governance structures. The problem of division of labor between all-IP broadband network providers, virtual network service providers and platform operators arises concomitant with the implementation of adequate governance structures.
https://portal.uni-freiburg.de/vw/mitarbeiter-en/mitarb-profknieps-en?set_language=en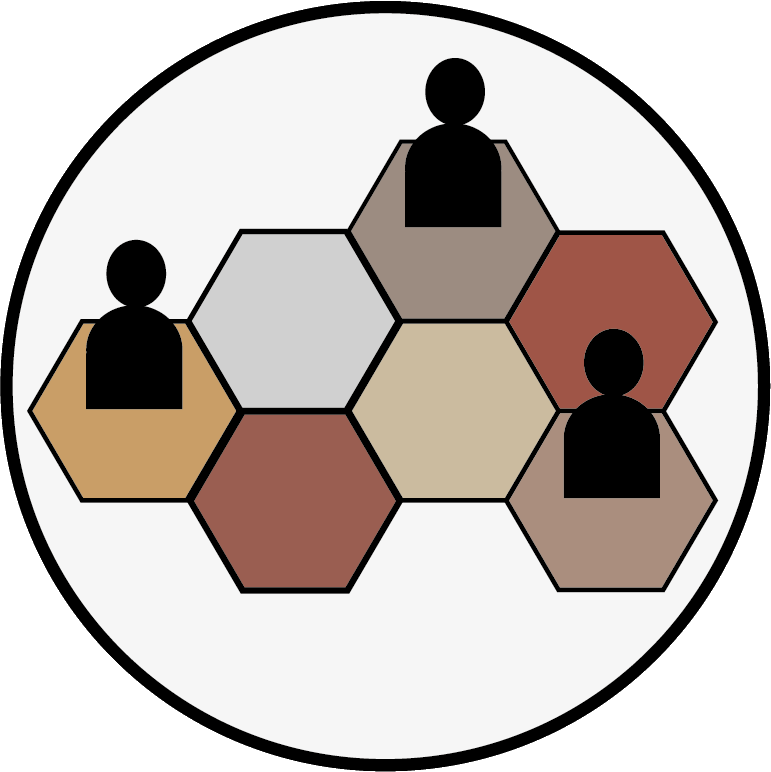 "The economics of infrastructure sharing in 5G networks" by Professor Zoraida Frías (UPM)
Unlike previous mobile technologies, 5G has been designed to enable a general-purpose digital platform that can serve different vertical industries, such as healthcare, energy, or automotive. This idea implies a new sharing paradigm for network resources, deviating from the approach taken so far. Previous generations have served with limited success the connectivity needs of these industries with a simple reason: the requirement on dedicated infrastructure has made extremely difficult building a business case, since the network that would be deployed for each of the verticals would be unoccupied most of the time.
What makes 5G technologically and economically different is the approach towards an increased degree of network resource sharing through two key underlying technologies: Network Functions Virtualization (NFV) and Software Defined Networks (SDN). These technologies will deliver smart, flexible, and scalable networks that can be used – and priced – on demand. In her talk, Zoraida Frías will examine the ramifications of this flexibility to expediting digital transformation through new business models where 5G networks can be provided "as a service".
https://zoraidafrias.com/