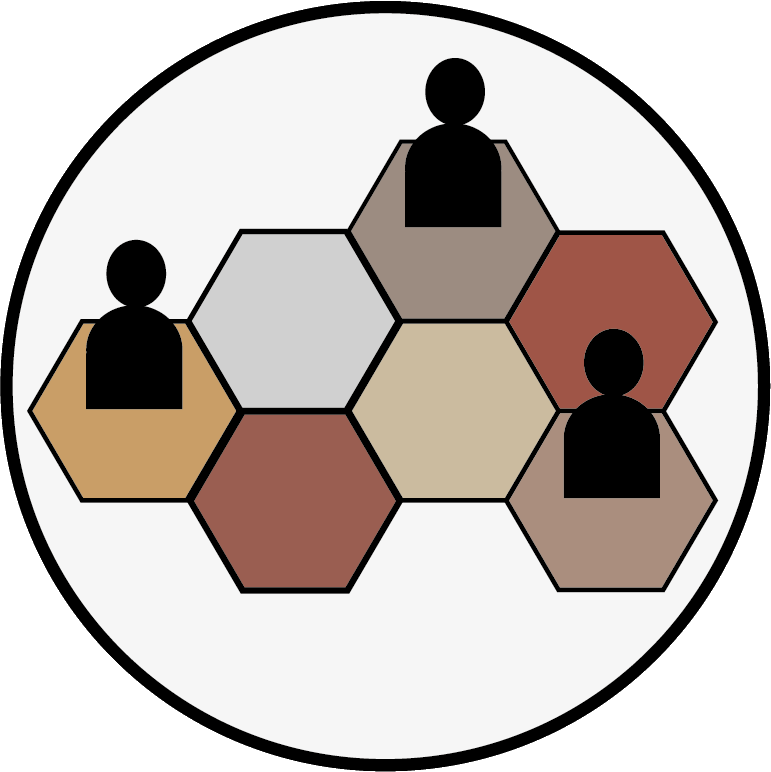 Symposium on Innovation and Competition in the Digital Economy
Part I: Big Tech, Competition & Innovation in the Digital Economy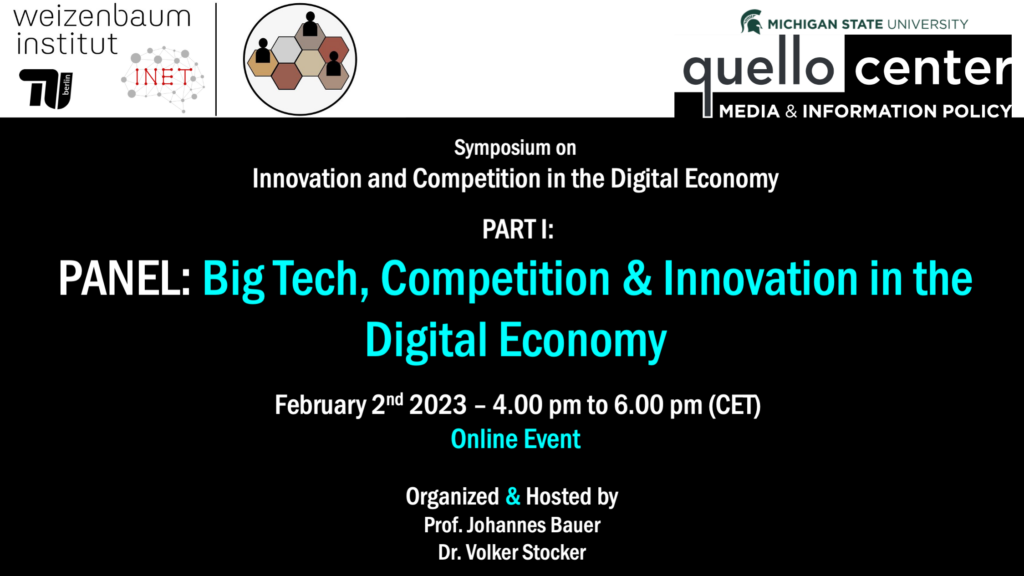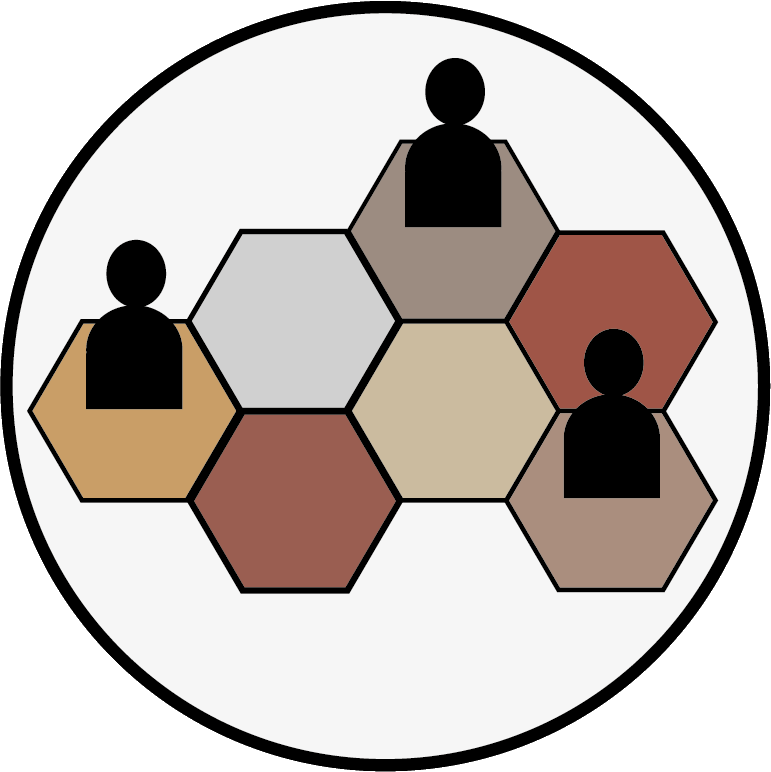 How Polarization Can Help Solve the Misinformation Problem
Abstract:
When discussing the ills afflicting social media, there is a great deal of concern about the role played by polarization. While polarization may be part of the misinformation problem, here I present evidence that political motivations are also essential for one of the only possibilities for identifying and combatting misinformation at scale — crowdsourced fact-checking. I will discuss data from survey studies conducted on Lucid and observational analyses of data from Twitter's crowdsourced fact-checking program. Consistent with theoretical predictions, the results demonstrate that (i) misleading counter-partisan content is flagged more than misleading co-partisan content, (ii) non-misleading content is rarely flagged, and (iii) more politically engaged and extreme users, rather than undermining the system, produce more and better flags. Thus, crowdsourced misinformation identification may succeed because of, rather than in spite of, polarization and political motivations.


Jennifer Allen is a 4th Year PhD Student in the Marketing Department at MIT Sloan School of Management. Her research interests include misinformation, political persuasion, and platform design. Prior to MIT, she worked as a software engineer at Meta on the News team, and as a research assistant at Microsoft Research with the Computational Social Science Group.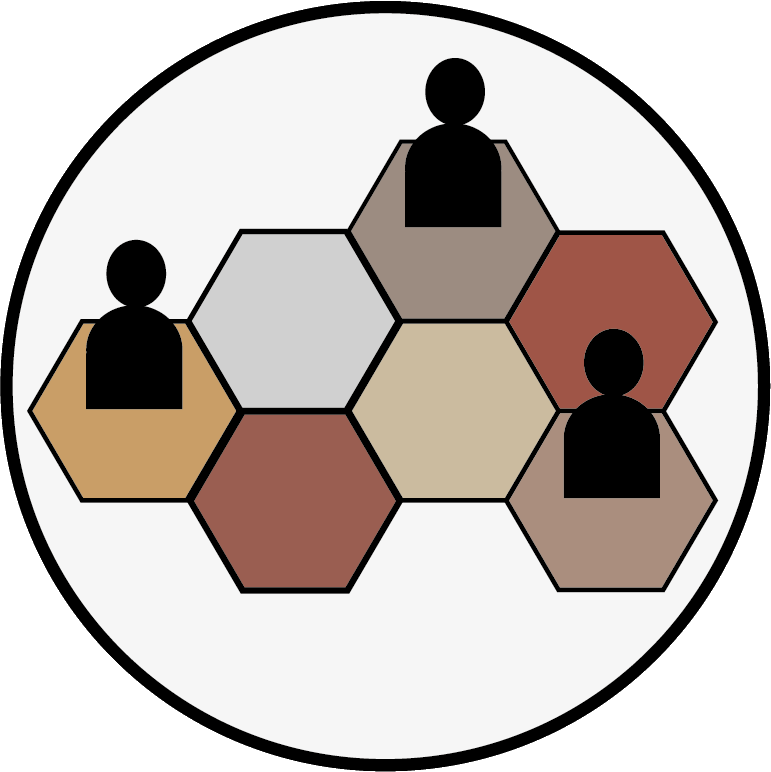 Workforce Ecosystems: Reaching Strategic Goals with People, Partners, and Technologies
Abstract: In this seminar, Prof. Elizabeth J. Altman (University of Massachusetts Lowell) will discuss her multi-year research project with MIT Sloan Management Review and Deloitte Consulting on the Future of the Workforce. Prof. Altman will provide an overview of her book: Workforce Ecosystems: Reaching Strategic Goals with People, Partners, and Technologies (MIT Press). Workforce ecosystems include traditional employees and also external participants such as long term contractors, shorter term gig workers, complementor organizations, and technologies (e.g., AI, bots). This research explores managerial and organizational challenges and opportunities associated with these diverse, networked governance structures, including topics related to integration architectures, technology enablers, and leadership approaches. Illustrative examples derive from interviews with senior leaders in organizations such as Amazon, IBM, Mayo Clinic, NASA, Nike, Roche, Unilever, the U.S. Army, Walmart, and others. Please join us for what is sure to be an engaging and interactive discussion of a timely and relevant topic area.
Elizabeth J. Altman is an associate professor of management at the University of Massachusetts Lowell, research affiliate at MIT's Initiative on the Digital Economy, and guest editor for the Future of the Workforce at MIT Sloan Management Review. She has been a visiting professor at the U.S. Military Academy (West Point) and visiting scholar at Harvard Business School. Altman's research focuses on strategy, innovation, platforms, ecosystems, future of work, and workforce ecosystems. Her research has appeared in Harvard Business Review, MIT Sloan Management Review, Academy of Management Annals, Journal of Management Studies, and other international journals. Prior to academia, Altman was a Motorola vice president.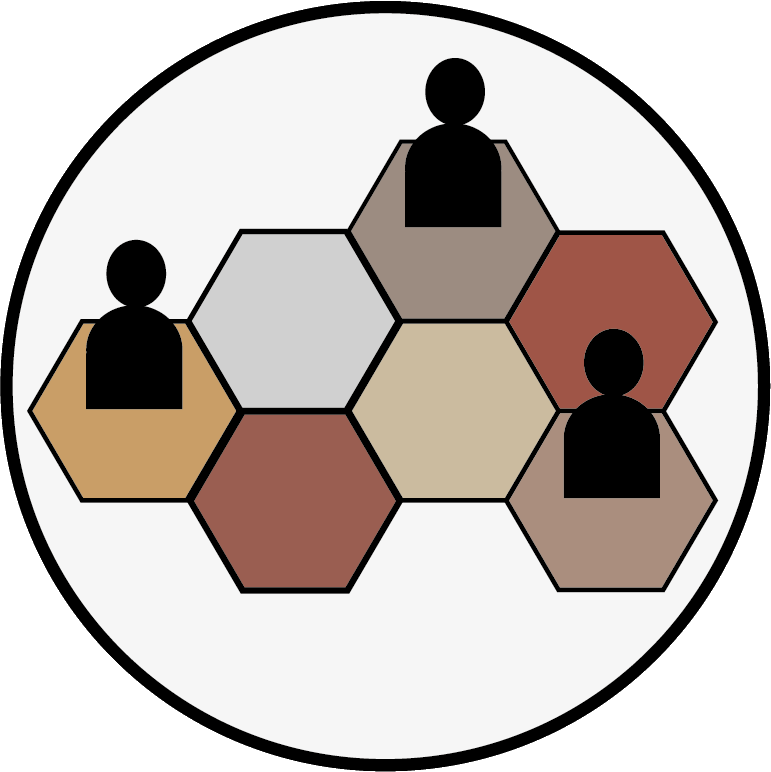 Back to What Truly Matters for the Future of Work: Insights from Multistakeholder Dialogue
Abstract
: In this PLAMADISO talk, Jovana Karanovic will present findings from the recently released Reshaping Work Report "BACK TO WHAT TRULY MATTERS: Platforms, AI, and Youth in the Workplace." Key drivers of the future of work include deployment and regulation of digital technologies, such as digital labour platforms and AI, advancing youth employment, and workplace well-being. The EU regulators made significant policy steps throughout 2021 and 2022.
Resonating with the topics at the top of the EU agenda, the Reshaping Work Dialogue facilitated constructive discussions among 32 organisations, representing different viewpoints and expertise to further inspire policy-making, as well as provide concrete solutions to the pressing challenges, specifically regarding: (i) the impact of the platform work directive; (ii) AI in the workplace; (iii) youth employment and workplace well-being.
The report can be downloaded under this link: 
https://reshapingwork.net/dialogue/2023-report/
Jovana Karanovic
is Assistant Professor at the Department of Technology and Operations Management (Business Information Management section) at the Rotterdam School of Management, Erasmus University. Jovana's research is at the intersection of digital technologies and new organizational forms, with a particular focus on platforms. Specifically, Jovana is interested in the new forms of organizing in the platform economy, strategies that digital platforms undertake, and their impact on the broader set of stakeholders, including platform workers. Relatedly, she also explores alternative organizational forms and governance structures in the platform economy, such as platform cooperatives. Her research has most recently been published in a leading business journal – the Journal of Management Studies.
Furthermore, Jovana is the Founder and Managing Director of Reshaping Work – a Foundation that has become a leading authority on the future of work topics. The foundation brings an international community together to discuss and debate the most pressing issues related to new digital trends (e.g., platform economy, artificial intelligence) and the future of work.
She has recently been recognized by the media outlet Silicon Canals among the most powerful female ecosystem builders of Amsterdam's tech domain for the year 2021. Jovana is also an RSA (Royal Society for the encouragement of Arts, Manufactures and Commerce) fellow, and a frequent speaker at academic and industry events, of which the most notable appearances include TEDx Amsterdam and a feature in a Dutch documentary TV series Backlight.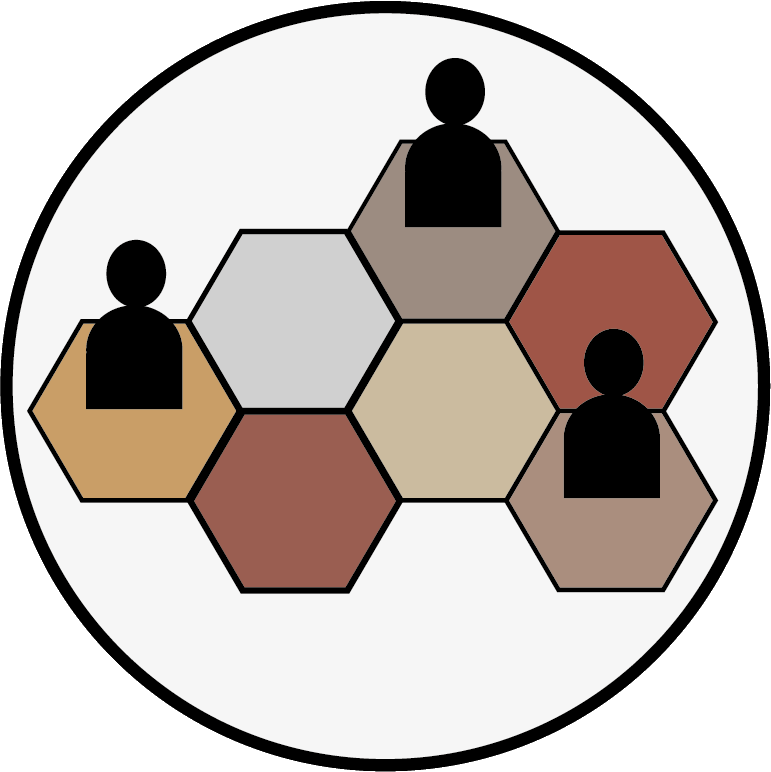 Work and Alienation in the Platform Economy – Amazon and the Power of Organization
Abstract: Once hidden behind the veils of entrepreneurship, it is now clear that platforms are reshaping the world of work, and Amazon has been a forerunner in setting the trend.
This book examines two key and contrasting Amazon platforms that differ in how they organize workers: its e-commerce platform and digital labor platform (Mechanical Turk). With access to the people who are working at the heart of these platforms, it explores how different working conditions alienate workers, and how, despite these conditions, workers organize within their political-economic contexts to express their agency in traditional and alternative ways.
Written for social scientists studying and researching the platform economy, this is a timely and important analysis of work and workers on the (digital) shop floor.
Sarrah Kassem is a Lecturer and Research Associate in Political Economy at the Department for Political Science at the University of Tübingen. She completed her PhD in 2020 on the alienation and agency of workers in the Platform Economy, delving more concretely into Amazon's platforms. Her current teaching and research foci center around workers, working conditions, different forms of labor organization and the intersectional dimensions of the labor movement.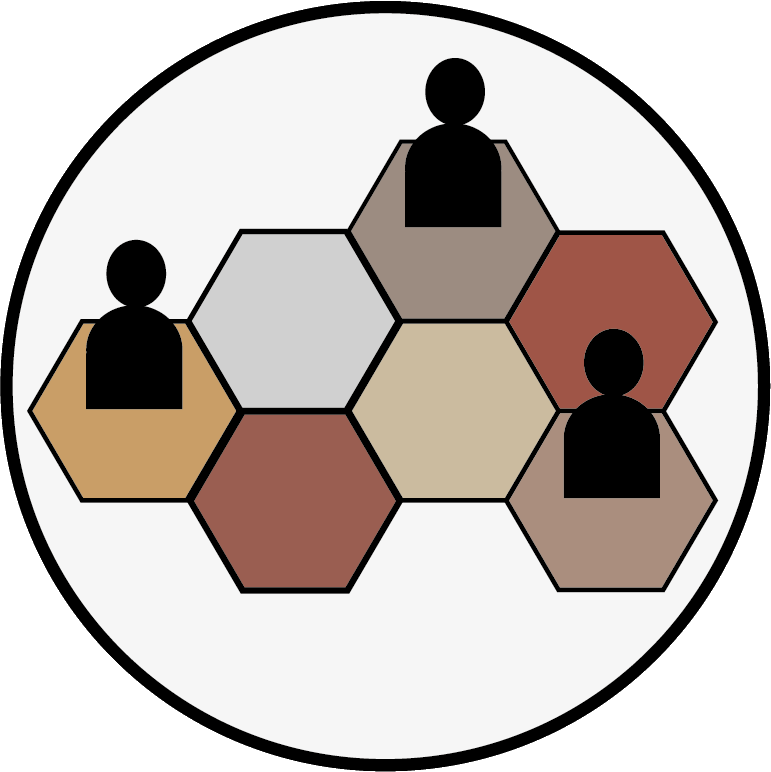 Algorithms in the Wild: Evidence from an Online Marketplace
(joint work with Vito Stefano Bramante, Emilio Calvano, Giacomo Calzolari)
Abstract: Can off-the-shelf repricing algorithms used in online marketplaces learn collusive strategies that harm consumers? To shed light on the sophistication of commercial repricing technology, we deploy our own repricing software on an online platform. We implement a EXP3 repricing algorithm and compare its performance against the artificial intelligence algorithm of a selected commercial repricer. We start by establishing a performance benchmark for myopic pricing strategies when faced with a mechanical repricing rule that undercuts rivals' prices. When competing against the mechanical rule, our EXP3 algorithm achieves a better performance than the commercial software. Additionally, our EXP3 algorithms out-competes the commercial repricing software in a direct competition. These results cast doubt on the sophistication of the selected commercial repricing software. Designing algorithms that allow for intertemporal trade-offs is a prerequisite for collusion to arise. In simulations, we show that forward-looking strategies can be learned at low costs. This provides the basis for a more in-depth investigation of forward-looking algorithms, and, hence, collusion in future iterations of this work.
Link to paper: https://drive.google.com/file/d/1tgdmFrBTkjthiuby3uZMOF_bkcHbDq8P/view?usp=sharing
Maximilian Schäfer is a postdoctoral researcher at Yale University and the University of Bologna in Italy. His research is primarily empirical and deals with topics related to the digital economy, such as the role of data for competition, algorithmic collusion, and the impact of the platform economy on established industries. On top of that, Max is also very interested in blockchain technologies. His future research agenda will further concentrate on topics at the intersection of economics and computer science.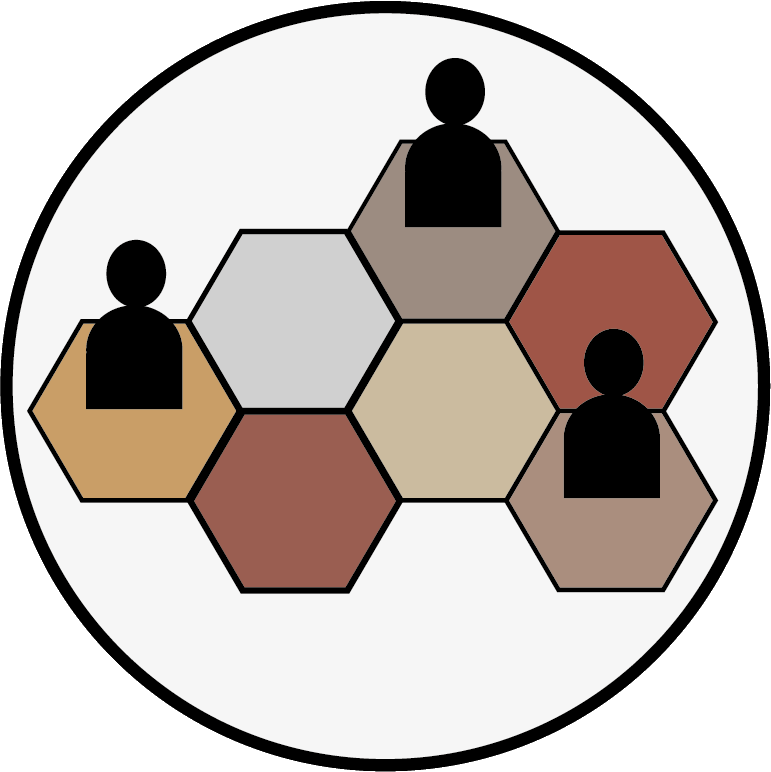 Friction-In-Design Regulation as 21st Century Time, Place and Manner Restriction
(joint work with Susan Benesch [Dangerous Speech Project; Harvard University - Berkman Klein Center for Internet & Society])
Abstract: Digital networked society needs friction-in-design regulation that targets the digital architectures, supposedly smart (data-driven, algorithmic) systems, and interfaces that shape human interactions, behavior, and will (beliefs, preferences, values, intentions). The relentless push to eliminate friction for the sake of efficiency has hidden social costs that affect basic human capabilities and society. A general course-correction is needed.
Friction in the digital networked environment can come in many forms. It can be as simple as a time delay prior to publishing a social media post, a notice that provides salient information coupled with a nudge toward actual deliberation, or a query that tests comprehension about important consequences that flow from an action–for example, when clicking a virtual button manifests consent to share information with strangers. We explore many examples using a simple descriptive framework that helps analysts compare and evaluate them.
One major obstacle in the United States to almost any regulation of how private companies design digital networked technologies and govern social interactions online is the First Amendment and its rigorous protections for free speech. The First Amendment has so often been used to strike down government regulation of various forms of speech that it now has a powerful preemptive effect, which some have called First Amendment Lochnerism. We are most concerned with the foreclosure of regulatory imagination and thus consideration and exploration of new regulatory possibilities, such as friction-in-design regulation.
In this article, we clear the First Amendment brush and reveal an open and mostly underappreciated regulatory territory to explore. We argue that friction-in-design regulation should be understood as Twenty-First century time, place and manner restrictions, akin to laws that prohibit using megaphones in the middle of the night, require permits before marches, and prohibit adult theaters in residential neighborhoods. This does not mean that friction-in-design regulation would escape First Amendment scrutiny altogether, of course. But it would trigger intermediate rather than strict scrutiny, so long as the friction-in-design regulation remained content neutral. In other words, not all friction-in-design regulations would qualify as content neutral time, place, and manner restrictions. We discuss various examples.
At the same time, we advance a novel governance theory that casts time, place and manner restrictions as a useful regulatory model to bring online from the offline context and conventional First Amendment jurisprudence. Properly understood, designed and applied, time, place and manner restrictions constitute a system for balancing individual freedom to communicate with the collective (state) interest in maintaining social order and peace, both offline and online.
Link to paper: https://dx.doi.org/10.2139/ssrn.4178647
Brett Frischmann joined Villanova as The Charles Widger Endowed University Professor in Law, Business and Economics, in 2017. In this new role, Professor Frischmann promotes cross-campus research, programming and collaboration; fosters high-visibility academic pursuits at the national and international levels; has the ability to teach across the University; and will position Villanova as a thought leader and innovator at the intersection of law, business and economics.
A renowned scholar in intellectual property and Internet law, Professor Frischmann came to Villanova from Cardozo Law School at Yeshiva University, where he was director of the Cardozo Intellectual Property and Information Law Program (2011-2016) and a Professor of Law. He is an affiliated scholar of the Center for Internet and Society at Stanford Law School, an affiliated faculty member of the Vincent and Elinor Ostrom Workshop in Political Theory and Policy Analysis at Indiana University, and a trustee for the Nexa Center for Internet & Society, Politecnico di Torino. Professor Frischmann most recently served as the Microsoft Visiting Professor of Information and Technology Policy at Princeton University's Center for Information and Technology Policy.
Professor Frischmann's work has appeared in leading scholarly publications, including Columbia Law Review, Cornell Law Review, Journal of Institutional Economics, Journal of Economic Perspectives, University of Chicago Law Review, and Review of Law and Economics, among others. His latest book, co-authored with philosopher Evan Selinger, Re-Engineering Humanity (Cambridge University Press), examines techno-social engineering of humans, various 'creep' phenomena and modern techno-driven Taylorism. Professor Frischmann's books on the relationships between infrastructural resources, governance, commons and spillovers include Infrastructure: The Social Value of Shared Resources (Oxford University Press, 2012); Governing Knowledge Commons (Oxford University Press, 2014, with Michael Madison and Katherine Strandburg); and Governing Medical Knowledge Commons (Cambridge University Press, forthcoming 2017, with Michael Madison and Katherine Strandburg).  In addition, he has written a number of online articles on the intersection of technology and humanity for Scientific American
Prior to his appointment at Cardozo Law, Professor Frischmann was on the faculty of the Loyola University Chicago, School of Law from 2002 to 2010. He also has served as a visiting professor at numerous institutions, including Columbia Law School, Cornell Law School, Duke Law School, Fordham University School of Law and Syracuse University College of Law.