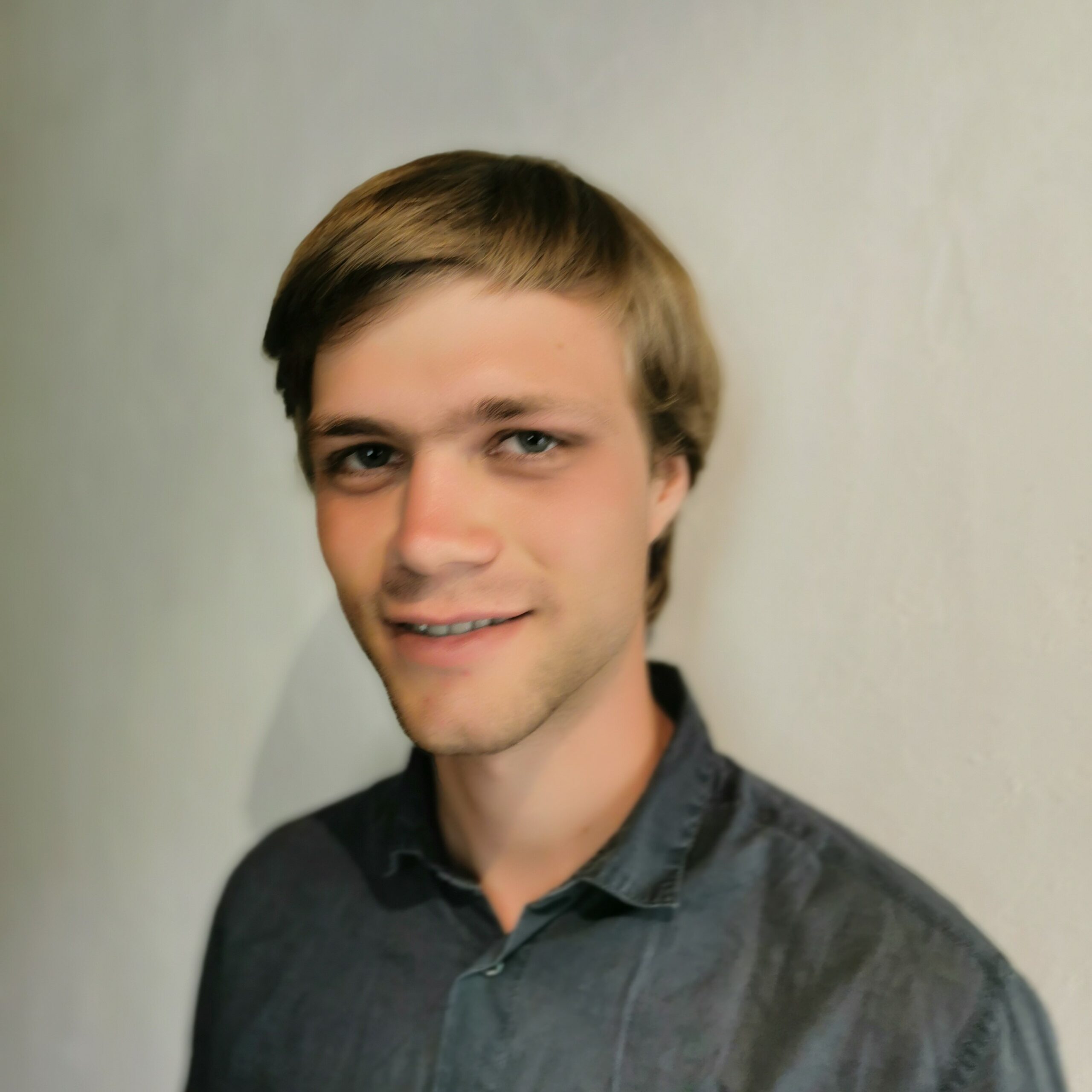 Since May 2021, Niklas Mariotte has been working as a student assistant in the Weizenbaum Institute research groups "Work and Cooperation in the Sharing Economy" and "Digital Economy, Internet Ecosystems and Internet Policy" (since 2022).
After his interdisciplinary French-German bachelor studies at Sciences Po Paris and Freie Universität Berlin (2017-2021), he pursues his specialization in political economy. Most recently, he completed a MA degree in International Political Economy at the University of Sussex (2022-23). In October 2023, he resumed his studies in the MA Political Science at FU Berlin.
In his work at Weizenbaum Institute, Niklas Mariotte focuses on corporate adoption of green computing technologies, bibliographic research, and Python-based data scraping. He also assists the maintenance of the research group's website and the organization of events.
niklas.mariotte[at]weizenbaum-institut.de

The Weizenbaum Institute for the Networked Society – The German Internet Institute